Here are the 10 most common website issues that we uncover during our marketing assessments:
10. Underdeveloped about page.
Next to the homepage of a website, the about or team page is often the most visited page on a website. It deserves a little love too.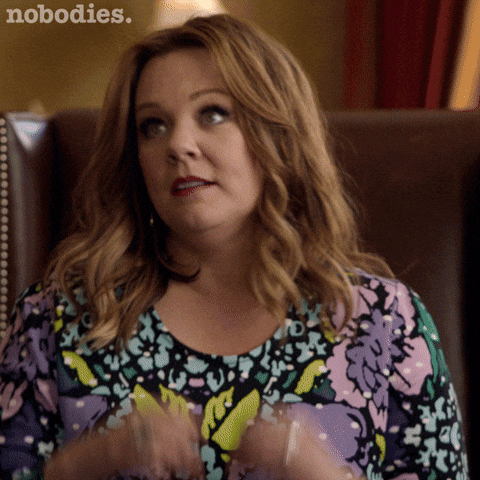 9. No physical address on the website.
Not anywhere. While this isn't imperative in every single case (large e-tail websites, etc.), the majority of service-based companies need to have their address listed for SEO purposes, especially where local SEO is concerned.
8. Call to actions only on one page, or no pages with call to action.
Giving your visitors the ability and reminding them of the opportunity to connect with you right when they land on a piece of your content or design they love creates a positive user experience.
7. All services or products listed on one page.
There is no SEO to be gained from one page with a multitude of focuses. The more specific a page is to one service or product, the better your ability to rank for that item.
6. No contact form.
People today want to be able to do a thing while they are doing another thing. So, phone calls aren't always the best way for people to contact you. Often, an email feels too personal, but a form is an easy and comfortable way that someone can reach out for more info.
5. Not enough detail.
While you don't want to make your content boring or hard to sift through, it is important that users get the information they are looking for from your website. Give the people what they want and organize the information in a way that isn't overwhelming.
4. No recent new content.
Google likes to know you're still there. They want to know you are nurturing your business and prospects. That your information is current and not outdated. The only way it knows this is through the addition of new content on a regular basis.
3. No contact information on the home page.
The home page is by and large the number one most visited page on virtually any site. It's the starting point. But, if someone is already sold on you, there should be contact info. or links on the home page. Make it easy.
2. Only one contact option.
Yes, I know what number 6 says, and even so, there are so many different communication styles today that you want to offer contact options. While a form is standard and less personal, you still want to have at least a phone number to call, or even text or chatbot opportunities as well.
1. No links to or from another internal page.
Your website is the best opportunity you have to get buy-in from your users. Interlinking your content can create a great experience for your users. They can go from one nugget of wisdom to an entire goldmine.
Those are just some of the common website issues, there are plenty more. Are you curious now about your own website or marketing strategy? We offer Free Marketing Assessments to qualified companies. You can apply for your business today, just click here.